Regular Visits
After the investment of time needed on the first and second visits, now we work together to find the best way to teach you how to fix the reason that brought you to our office in the first place.  We are an evidence based clinic, what that means is that we use the tools that have been proven to help!  The care and education you receive will help give you the best chance to, not only feel better, but to keep you from having this become a chronic problem.  We use two concepts here: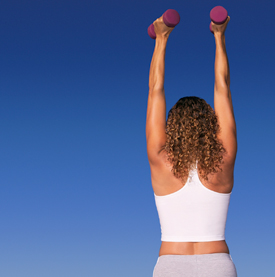 1. Passive care – This is what I do for you in the office.  This is what will help get you out of pain and help you feel better initially.  This is great and needed!  But my goal is not to make you dependent on my care to feel better.
2. Active care – This is where you shine!  It's you learning how to take care of yourself between visits.  Without this, you are more likely to become chronic and feel dependent on another person to "fix" you.  My goal is to empower you to be able to fix yourself once you are on the right track.
We are experts at both, but like a regular workout at the gym, each visit builds on the ones before. Miss a visit and you can lose the momentum necessary to make the needed changes.
We recognize your time is valuable. So we do everything possible to run on time and minimize the impact on your busy life.